NorCal Weightlifting: The 2011 Friendly City Open
Head over to Rohnert Park on Saturday if you want to see Northern California weightlifting up close and personal as Myles Ahead Fitness hosts the 2011 Friendly City Open.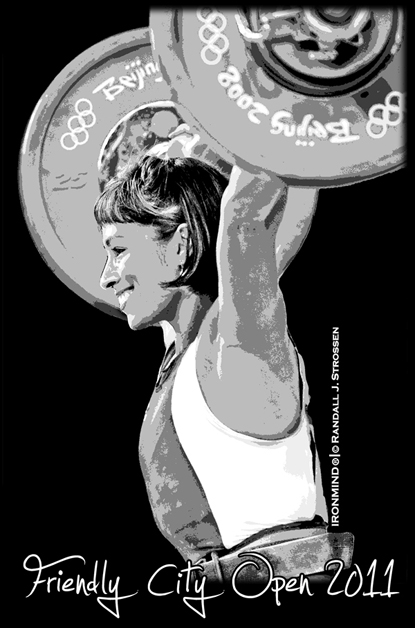 Melanie Roach (USA) has a lot to smile about: she went six for six at the 2008 Olympics, for a highly respectable sixth place finish in the women's 53-kg category of weightlifting. IronMind® | Randall J. Strossen photo.


Click here for the details on the 2011 Friendly City Open weightlifting competition and click here to learn more about Myles Ahead Fitness.

###


Want to comment on this article or just want to talk strength? Join the IronMind Forum!

You can also follow IronMind on Twitter.