NAS/ASC Strongman: 150 Contests in 2014
From what started as the organizing body for backyard strongman contests, NAS/ASC has grown to the point that they have "had 50 contests so far this year with over 100 more planned for 2014," Dione Wessels told IronMind today.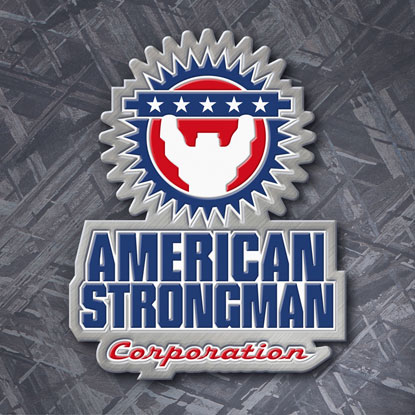 Over the past decade, NAS/ASC has built amateur strongman into an international endeavor, with contests for all levels of competitors, giving athletes a chance to try the sport and progress all the way to the professional ranks. IronMind® | Artwork courtesy of ASC




"The athletes competing in the NAS shows have the opportunity to qualify for the National Championships in Vegas or Reno and from the National Championships, to the Amateur World Championship Stage at the Arnold Sports Festival in March," said Dione Wessels.

"Several athletes have already qualified for the world championships through our qualifier system at the last platinum plus event in Shreveport and more will qualify later this month in Utah, then again at Odd Haugen's event in July and finally the bulk of the athletes will qualify for the world championships via the national championships.

"This year, we added a 120# class for our women as well as additional middle weight classes and a new lighter weight class (150#) for our men. With many new things going on with NAS/ASC, I think there will be more opportunities for all athletes as a whole. So far, this is turning out to be one of our best seasons since my involvement with the sport," said Dione Wessels.

###



Want to talk strength? Join the IronMind Forum.

You can also follow IronMind on Twitter and on Facebook.