Magnus Samuelsson: Filming in Hungary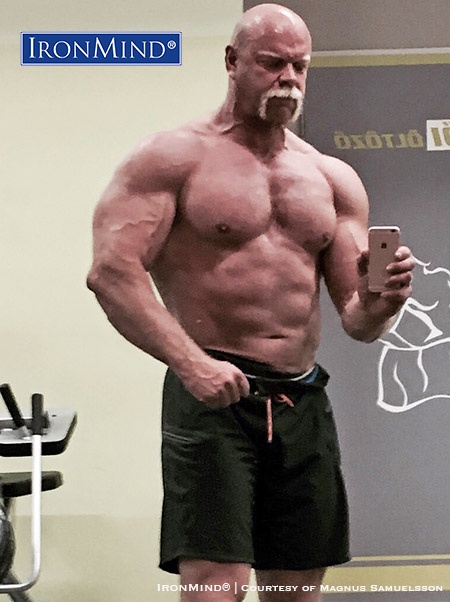 "Just got back home after spending more or less 6 months in Hungary [where I've] been working with the second season of The Last Kingdom, a series based on the books of Bernard Cornwell. It will be out on Netflix in April," Magnus Samuelsson told IronMind today.

Samuelsson was an accomplished arm wrestler with huge arms and a big bench press who was bitten by the strongman bug and went on to win the 1998 World's Strongest Man contest.

A man of many talents and never one to let moss grow under his feet, Samuelsson has since made DVDs, worked in TV, done commercials, held seminars and given speeches. His accomplishments also include winning the Swedish edition of Dancing With the Stars.

Always known for the size and trength of his arms, and his phenomenal grip, Samuelsson is the last man certified on the Captains of Crush No. 4 gripper, and is also a former world record holder on the Rolling Thunder.

                                       ###



You can also follow IronMind on Twitter and on Facebook.                        



Want to talk grip, strongman, weightlifting . . . everything strength? Visit the IronMind Forum.