The December 2013 (Volume 21 - Number 3) issue of MILO is out, and Dan McKim—who added another IHGF World Championships to his resume, along with victories at Pleasanton and Loon Mountain—is on the cover.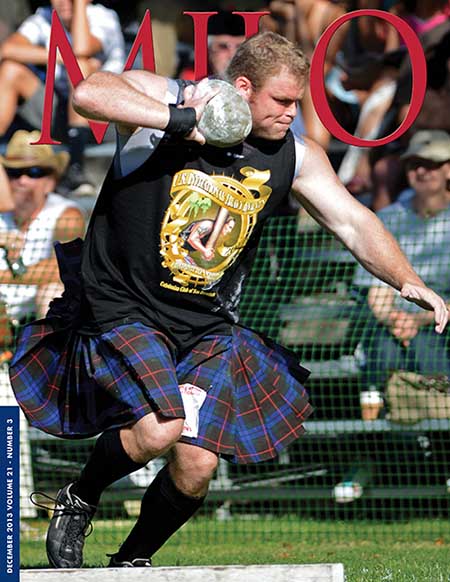 If there are any turfing battles in the world of Highland Games, Dan McKim made a quiet but powerful statement with his actions: he'd win anywhere, anyway. IronMind® | Randall J. Strossen photo


Lots of top training articles as well as contest reports on the IHGF World Championships (Dana Point), the US Invitational Heavy Events Championships (Pleasanton) and the Webster Cup (Loon Mountains). Add to that, features on iron game history, plus all your favorite columns like Captains of Crush Grippers: Who's New. The Roundtable Report focuses on the question "How Many World Championships?"

You can buy MILO 21.3 as a single issue or you can subscribe.

MILO: A Journal For Serious Strength Athletes.




###

Want to talk strength? Join the IronMind Forum.

You can also follow IronMind on Twitter and on Facebook.