MHP Strongman Champions League Heads to Brazil
"The SCL train will have a stop at 8 and 9 November at the Fitness Expo in Sao Paulo, Brazil," Marcel Mostert told IronMind today.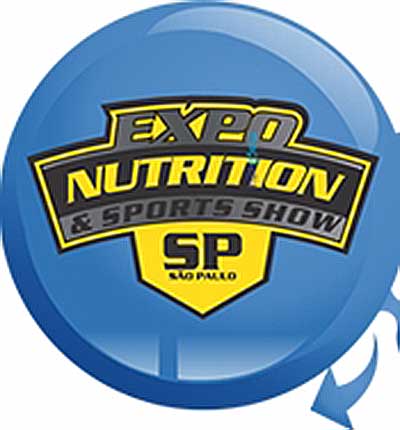 MHP Strongman Champions League will be in Sao Paolo, Brazil this coming Friday and Saturday. IronMind® | Artwork courtesy of SCL


"The MHP Strongman Champions League comes close to its finals now, at 23/24 November in Malaysia, whereas we will have double ranking points again for all the athletes. The SCL World Champion will receive than also a cash prize of 15,000 USD, sponsored by MHP.

"But first will have a fantastic event in Brazil, done over 6 events with a great athletes' field and with lot of fans at the expo of course. With Zydrunas Savickas, Ervin Katona, Krzysztof Radzikowski, Hafthor Bjornsson, Danis Zageris. Bjorn Solvang, Matt Wanat, Etienne Smit, one Portugese and three Brazilian strongman athletes, we will have a very exiting competition for sure.

"Meantime, we will have the first broadcast of the MHP Strongman Champions League Poland, on Thursday evening, 19.00 hours CET, on Eurosport. We hope you will all watch again and other wise maybe see you at the expo," said Mostert.

For more information on the fitness expo in Sao Paolo, please follow this link.

###



Want to talk strength? Join the IronMind Forum.

You can also follow IronMind on Twitter and on Facebook.