Here's your chance to Like IronMind!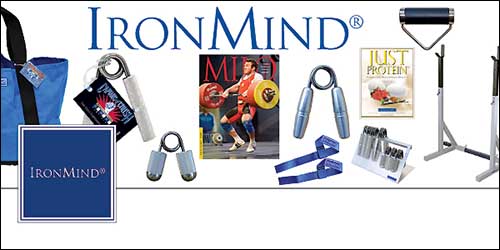 IronMind is now on Facebook—hope you Like us!


IronMind is now on Facebook and will be posting regularly: news about our company, products and events. 

You can Like and Comment on any of the posts, and you can post as well and upload photos. We'll be asking questions too, and hope to hear from you when we do.

Follow this link to find IronMind on Facebook—we're just getting started, but hope you Like the IronMind Facebook page!


### 



The IronMind Forum: discuss this article, talk strength, get help with your training.

You can also follow IronMind on Twitter and on Facebook.