Igor Petrik Won Slovakia's Strongest Man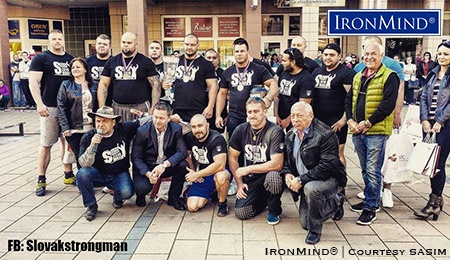 Winning four out of the five events, Igor Petrik claimed his third Slovakia's Strongest Man title.

The event was overseen by international referee Pavol Guga and Milan Gabriel and for more details, please visit the Facebook fanpage Slovakstrongman.

                                                       ###

You can also follow IronMind on Twitter and on Facebook.                        



Want to talk grip, strongman, weightlifting . . . everything strength? Visit the IronMind Forum.