IWF World Weightlifting No. 137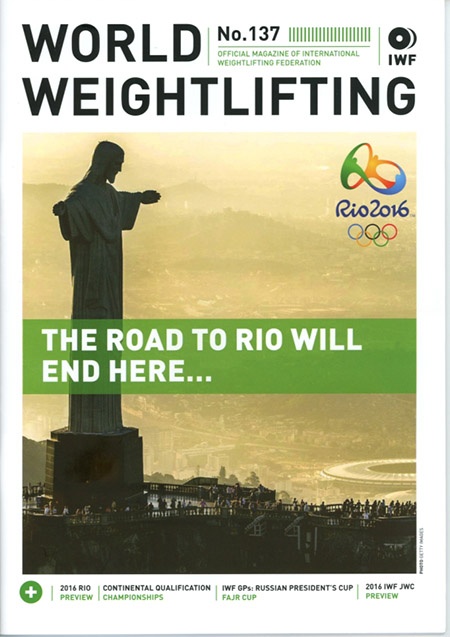 Just in time for Rio, the IWF's World Weightlifting No. 137 is packed with pre-Rio material, perfect for weightlifting fans getting ready for the 2016 Olympics.

Follow this link to the English edition. 

                                        ###



You can also follow IronMind on Twitter and on Facebook.                        



Want to talk grip, strongman, weightlifting . . . everything strength? Visit the IronMind Forum.