IHGF Promotes Lightweight Class in Europe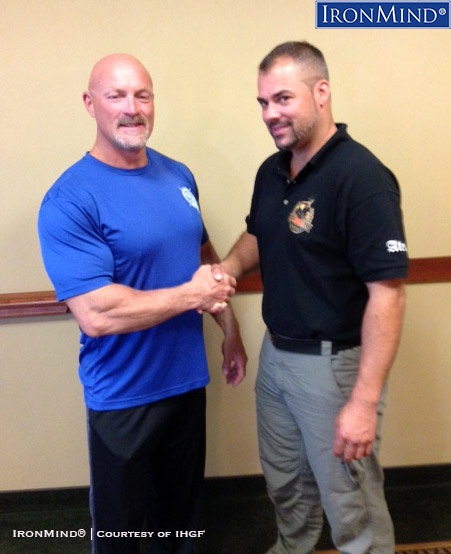 Noting the rising number of Highland Games competitors under 200 lb. in Europe in recent years, "along with the overall rising standard of throwing," the International Highland Games Federation (IHGF) is establishing Lightweight representatives across the continent.

Simeon  Brügger, IHGF Lightweight representative for Switzerland, "will be staging the IHGF European Lightweight Championships in the town of Hägendorf, Switzerland 21st -23rd July," the IHGF announced today.

                                  ###



You can also follow IronMind on Twitter and on Facebook.                        



Want to talk grip, strongman, weightlifting . . . everything strength? Visit the IronMind Forum.