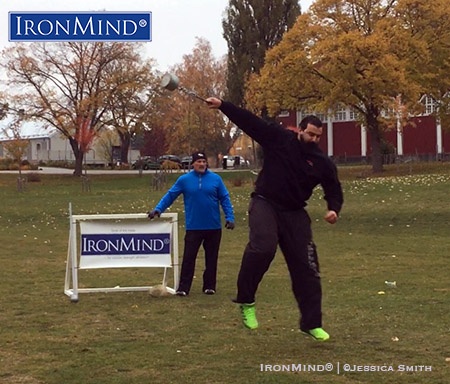 Sweden might be part of the 2017 IHGF calendar, in a big way.

IHGF president Francis Brebner recently held clinics in Sweden and had talks regarding a possible major Highland Games event in Stockholm in 2017.

The IHGF has been a leader in promoting Scottish Highland Games internationally, and Brebner told IronMind, "The location is perfect for a major championship event and, properly promoted, has the potential to grow big in the very near future."

                                       ###



You can also follow IronMind on Twitter and on Facebook.                        



Want to talk grip, strongman, weightlifting . . . everything strength? Visit the IronMind Forum.