Hawaii's Strongest Grip: Back to the Future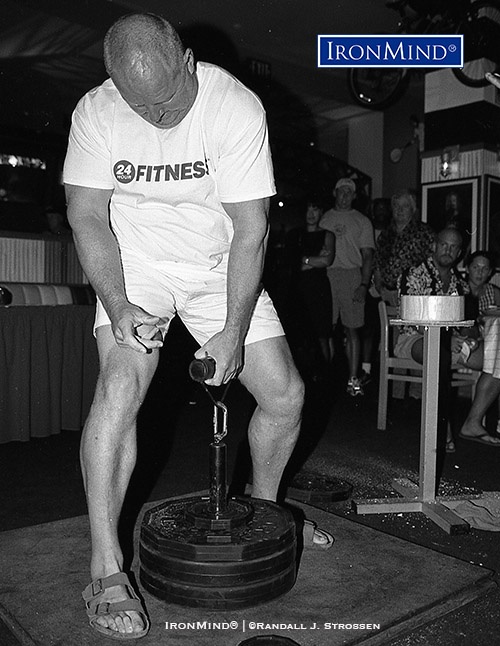 The 2000 Rolling Thunder World Championships in Honolulu, Hawaii kicked off a new era in grip contests, and this weekend, 18 years later, Odd Haugen told IronMind, "We're returning to the source."

Jon "Buddah" Kobayashi will be hosting the 2018 Hawaii's Strongest Grip contest, under the aegis of Armlifting USA, and it will feature the sport's three core events:

Captains of Crush (CoC) Silver Bullet Hold
Rolling Thunder One-Hand Deadlift
Apollon's Axle Double Overhand Deadlift

Contest details:

June 9, 2018
1:00PM
Kona Commons Shopping Center
74-5450 Makala Blvd
Kailua-Kona, Hawaii 96740

"This is a chance not just to watch, but to jump in, learn how to do these things and give them a try," Haugen said. "I'll be there, and we'll have a hands-on demonstration open to everyone—see how strong your grip is and learn how to increase your grip strength."

                                                ###



You can also follow IronMind on Twitter, Instagram and on Facebook.                        



Want to talk grip, strongman, weightlifting . . . everything strength? Visit the IronMind Forum.