Grip Strength: Record Breakers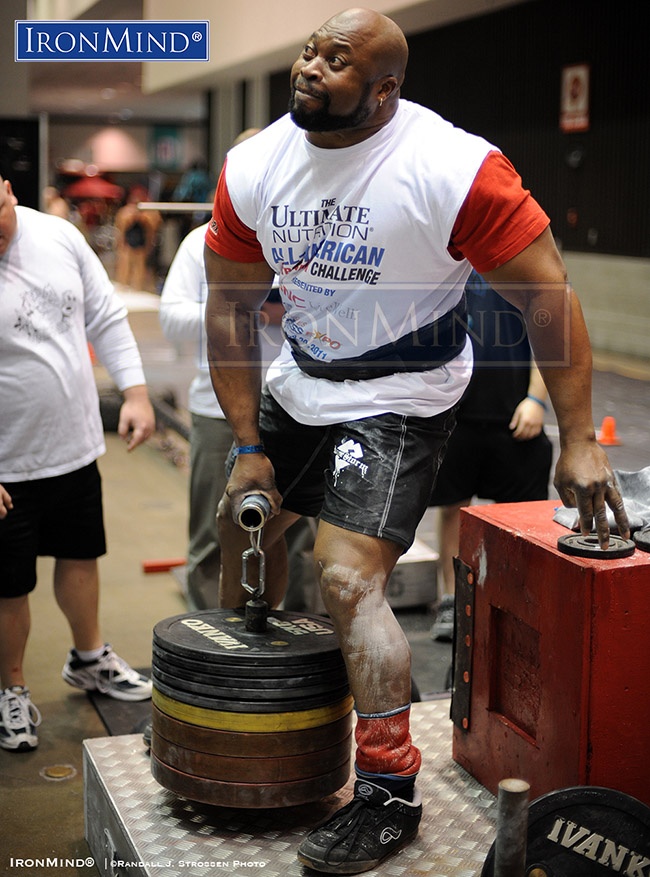 Whether it's on something fairly obscure or a benchmark event, grip enthusiasts ready to challenge world records can strut their stuff at David Horne's upcoming Record Breakers #3.

Scheduled for September 10, 2017 at David Horne's Grip Factory in Stafford, England, here's the official description, from David Horne:

Events:
Choose 3 events from our world record list, also IronMind, and other companies records can be attempted as long as we have the equipment and it is organised well in advance with the companies. Tell me in advance what events you wish to try.

For details, please follow this link.


                                  ###



You can also follow IronMind on Twitter, Instagram and on Facebook.                        



Want to talk grip, strongman, weightlifting . . . everything strength? Visit the IronMind Forum.