Francis Brebner Offers Highland Games Coaching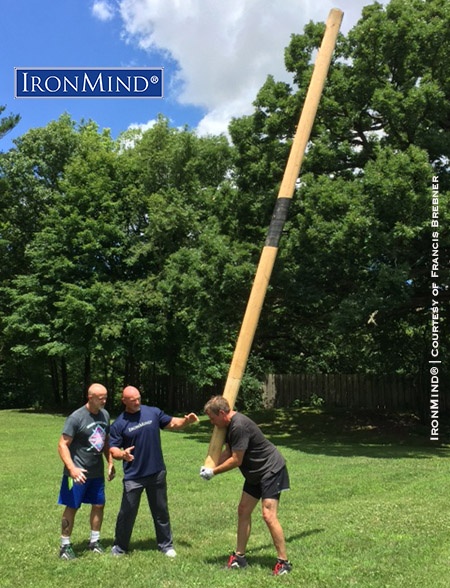 Francis Brebner mentioned to IronMind that he is offering coaching classes in Highland Games, so we asked from more details.



"I live in the beautiful sunny tourist destination of San Clemente in Orange County California, and have opened up my home to any athletes from the Highland Games and strength world who are looking to improve their game or for those looking at taking up the sport of Highland Games for the first time," explained Brebner.

And for those athletes with limited time who cannot travel to California Francis is available to travel to any destinations to coach individuals or small / large groups.


A small group from Illinois recently took advantage of Francis's coaching and saw great improvement in one weekend with two of the three athletes setting personal bests in more than one event, and with Francis's coaching, they were able to successfully toss their 16'/80 lb. caber for the first time since obtaining it a year ago.


Anyone interested, please contact Francis via the IHGF/Francis Brebner Facebook page.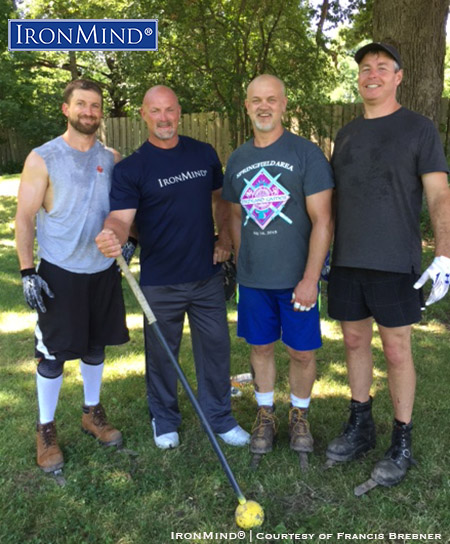 (left to right) Carl Snipes, Francis Brebner, Lonnie Captain Marvel and Jamie Munson at a recent Highland Games coaching class held by Brebner.—it was the ticket to new PRs for the athletes. IronMind® | Photo courtesy of Francis Brebner
 
                                        ###



You can also follow IronMind on Twitter and on Facebook.                        



Want to talk grip, strongman, weightlifting . . . everything strength? Visit the IronMind Forum.