Dogs, Beer, Wine & BBQ: Olympic Weightlifting in the Park
Unlike some strength sports, wine instead of whine was the order of the day at the Redwood Empire Open Weightlifting Championships in Sonoma Country, California.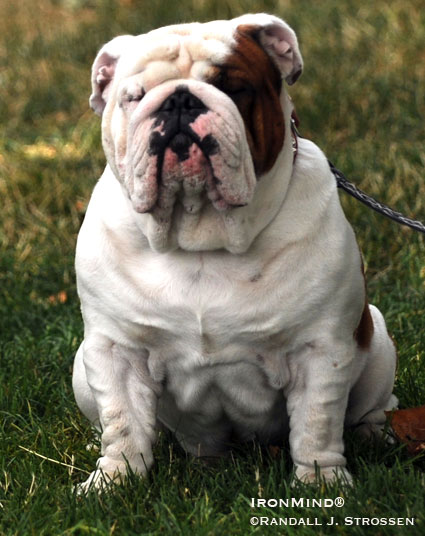 Rather than idling away last Saturday chasing cats or taking a nap, Tater headed to Cotati, in Northern California's world famous wine country, for the Redwood Empire Open Weightlifting Championships - where a good time was had by all. IronMind® | Randall J. Strossen photo.


Limited to 60 competitors, the Redwood Empire Open drew lifters from across the board - young, not so young; men and women; novice and experts, alike. At the expert end, lifters included Ian Wilson, the 15-year-old who is making waves in the weightlifting world, and Donnie Shankle, a top American weightlifter in the 105-kg category.

Set in Cotati, California's La Plaza park, this meet showed how much fun Olympic weightlifting can be . . . hats off to Myles Ahead Fitness and the PWA.