Derek Boyer Retires From Strongman
Federation of Australian Strength Competitors (FASC) president Bill Lyndon announced today that he had received Derek Boyer's letter announcing his retirement from strongman competition.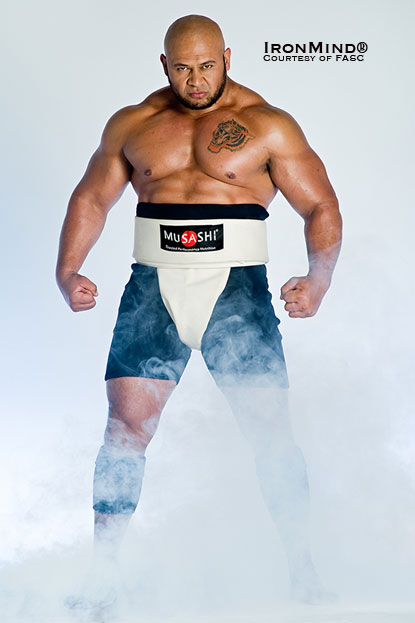 While retiring from strongman competition, Derek Boyer will be turning his attention to powerlifting and sumo wrestling in the future. IronMind® | Photo courtesy of Bill Lyndon/FASC.


Derek Boyer started competing in strongman in 1996, at one of Dr. Douglas Edmunds' contests and he went on to compete at the World's Strongest Man contest seven time.

For the full text of Derek's letter, please visit the official FASC website.

###


Want to talk strength? Join the IronMind Forum!

You can also follow IronMind on Twitter.