"I have launched American Strongman Radio," Dione Wessels told IronMind's Randall Strossen today.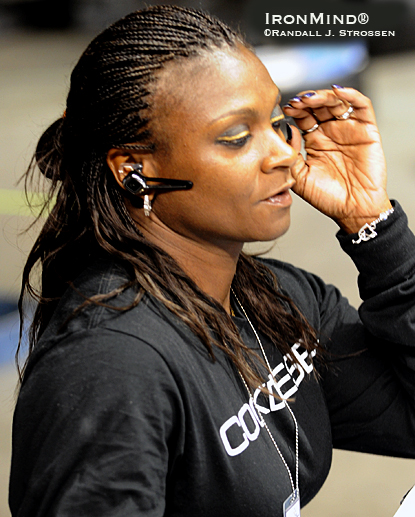 Dione Wessels, shown at 2010 Mohegan Sun, announced the launch of American Strongman Radio. IronMind® | Randall J. Strossen photo


"The purpose of the show is to provide honest and non-biased news and coverage of strongman with hopes to aid in its growth. We have restructured the ASC team and I am confident that we now have a very strong team from contest setup to social media personnel. I am very excited about this year and the future of strongman in America. 



"The show will be a 60 minute program airing on Wednesday with many different guests from physicians to professional athletes, equipment manufacturers such as yourself, and promoters. I hope you are able to tune in. The updated programming will be posted here."

###



Want to talk strength? Join the IronMind Forum.

You can also follow IronMind on Twitter and on Facebook.