ASC Coming to Battle Creek: IronMind® Grip Challenge, America's Strongest Man™ Qualifier . . .
American Strongman Corporation (ASC) is hosting a big weekend in Battle Creek, Michigan: Friday evening is the ASC-IronMind® Grip Challenge and Saturday is the big ASC strongman event that is the last qualifier for the America's Strongest Man™ contest.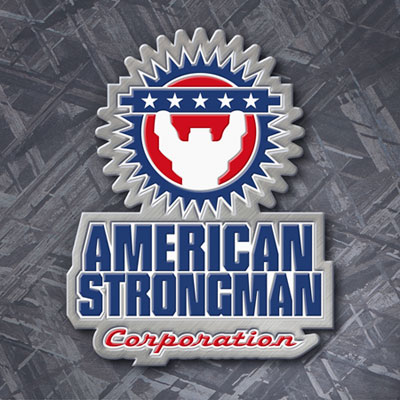 ASC Live and more - coming to Battle Creek, Michigan this weekend. IronMind® | Logo courtesy of Dione Wessels/ASC.


On Friday night, Dione Wessels told IronMind® that she and her crew will be hitting "some of the local bars to do demos and have ticket giveaways. We are having the Rolling Thunder™ contest at a bar called Lakeview Lounge on Friday, as well. We will have Captains of Crush® Grippers set up during the entire time of the show (7 - 10 p.m.) for anyone to give them a try." Incidentally, the Lakeview Lounge will also be the site of the strongman contest's after party, so here's your chance to warm up.

On Saturday, it's "the last ASC qualifier for the America's Strongest Man™ contest, which will be held in Morgantown, West Virginia on July 25 - 26," Wessels said.

"Tickets for the American Strongman 'Live' competition are on sale at the Kellogg Arena Box Office, Ticketmaster locations and Ticketmaster.com. Athletes that compete will qualify for America's Strongest Man™, where the top ten will qualify for the first ever MHP Olympia Strongman event," explained Wessels.

For more details on ASC and its full event schedule, please visit the official ASC website.