World Heavy Events Association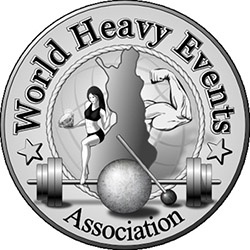 "It is a new administrative body for United Strongmen® competitions in Strongman/Woman, Highland Games and Diamondgirl™ competitions under the US brand," Jyrki Rantanen seaid of his newly formed World Heavy Events Association.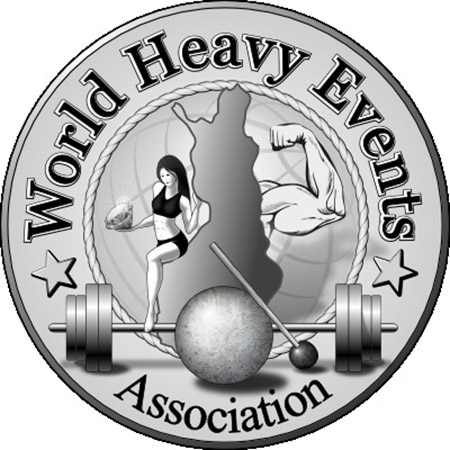 A new umbrella organization has been formed for competitions ranging from strongman/strongwoman to grip to Highland Games. IronMind® | Artwork courtesy of Jyrki Rantanen


"It is the world´s first strength event organizer under WADA level doping testing with it´s FINADA co-operation, which produces also training season testing to the events mentioned along with MAS-Wrestling and Grip Events organized under the brand.

"The biggest news on it is maybe also the new weight classes as for 2015 US World Championships we will also contain doping tested World Championships for open class competitors, too.

"Of course nothing is happening overnight, but we believe that this is the way to make these events grow outside of their regular genre and also getting recognized as proper sports. More information about the association can be found via the renewed Power News," said Rantanen.

###



Want to talk strength? Join the IronMind Forum.

You can also follow IronMind on Twitter and on Facebook.