British Grip Championships Cap off an Era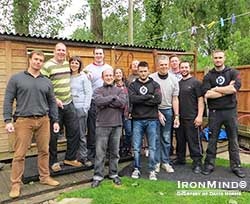 Saying that this was probably the final contest at the Grip Factory–Stafford, David Horne finished with a bang as he won another British Grip Championships title . . . his 13th.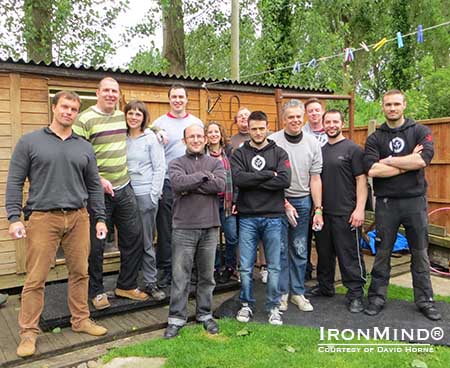 Here's the lineup for the 2014 British Grip Championships, promoted by David Horne and likely the last contest at his Grip Factory–Stafford. IronMind® | Photo courtesy of David Horne

"The Grip Factory has hosted some wonderful lifting, and has had many multi world champs in a variety of strength sports walk through its doorway. I hope everyone who has come here has enjoyed their experience as we have always tried to make everyone feel at home.

"Next stop Grip Factory – North Wales!," said Horne.

For full results, please follow this link.

###



Want to talk strength? Join the IronMind Forum.

You can also follow IronMind on Twitter and on Facebook.