41st Annual New York Arm Wrestling Championships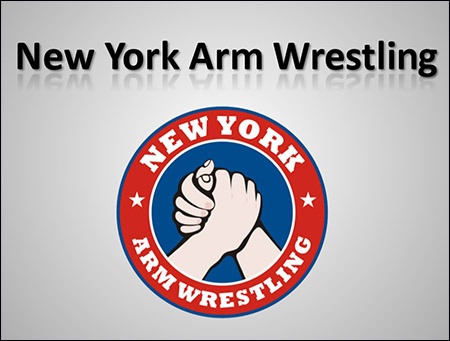 Got a strong arm or want to find out if you do?

Then be there for the 41st Annual New York Armwrestling® Association Championships.

Here's the quick story.

Be part of history September 23 at Cheap Shots Sports Bar in Flushing, New York for the 41st Annual Big Apple Grapple International Armwrestling Championships, "New York City's premiere arm wrestling championships, featuring The 2018 Empire State Champions and defending 2017 NYC Big Apple International Champions. The International King and Queen of Arms will be crowned . . . Cash prizes, Captains of Crush® grippers and awards, not to mention crowning the 2018 International King and Queen of Arms.

Full details on nycarms.com or email nyawa@aol.com.
 
                                               ###



You can also follow IronMind on Twitter, Instagram and on Facebook.                        



Want to talk grip, strongman, weightlifting . . . everything strength? Visit the IronMind Forum.