2017 APL World Championships Medals: Sneak Preview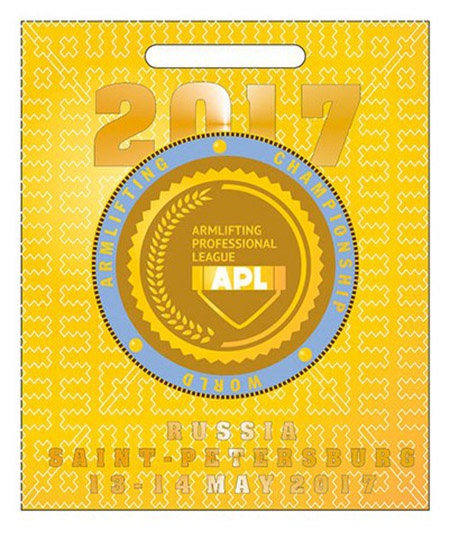 "We now start preparing for the 2017 Armlifting World Championships," APL's Dmitriy Suhovarov reported to IronMind, "and here you can find models of the medals. 



"These are 10 x 12 cm, the weight is ~ 300 g. and the center circle is rotates around its axis (!)

"In these 2017 World Championships we hope one more time to prepare everything for the 'next level'.  Yesterday,  Eric Roussin from Canada wrote to me and said that his will 100% [once again] come.

"We hope this year we will have 18-20 countries [represented] and we hope its will be a great show!," said Suhovarov.

Armlifting, which tests grip strength, began with the Rolling Thunder and has expanded to include the Captains of Crush (CoC) Silver Bullet and Apollon's Axle double overhand deadlift as well, and APL's Dmitriy Suhovarov has been a prime mover of this competition format for testing grip strength.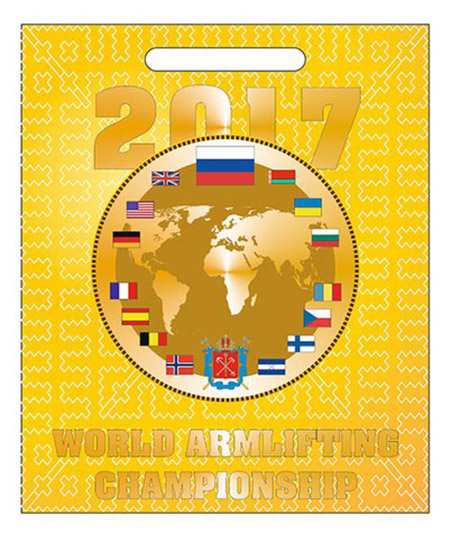 Here's a model of the reverse side of the 2017 APL Armlifting World Championships medals. IronMind® | Courtesy of APL


                           ###


You can also follow IronMind on Twitter and on Facebook.                        



Want to talk grip, strongman, weightlifting . . . everything strength? Visit the IronMind Forum.