2013 ASC/NAS National Championships
Going back to its roots, the 2013 ASC/NAS National Championships is returning to Texas, where Bill Holland formed the original organization (North American Strongman Society, NASS) in 1997, and to Smitty's Bar & Grill, the site of several early NASS contests.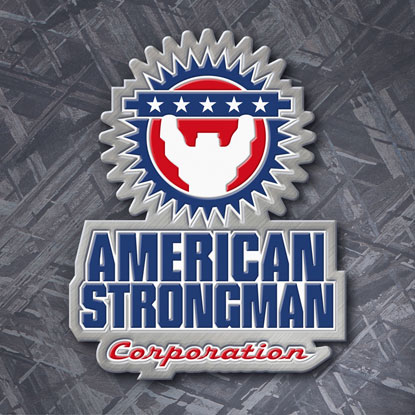 Watch for some old school strongman with plenty of fun mixed in at the 2013 NAS National Championships. IronMind® | Logo courtesy of ASC.



"October 18 & 19, 2013 with the North American Strongman Inc. National Championships, America's Strongest Woman and 105 Kg Pro America's Strongest Man®! This will also be the 2-year Anniversary of Chad Smith's ownership of Smitty's and he promises one rip roaring good time, with BBQ and 'live' music after the show!," said ASC's Mike Johnston.



"I am excited to take NAS back to its roots as well as have have Bill Holland there as our featured guest," Dione Wessels told IronMind. "Many of the amateur and pro athletes aren't aware who Bill Holland is and we will be doing a special tribute to him because without his fortitude in 1997, neither NAS or ASC would be where they are today."

Keep your eye on www.americanstrongman.com, nastrongman.com or www.smittybarandgrill.com for more details.



### 



The IronMind Forum: discuss this article, talk strength, get help with your training.

You can also follow IronMind on Twitter.