CoC Silver Bullet Hold: Rules Update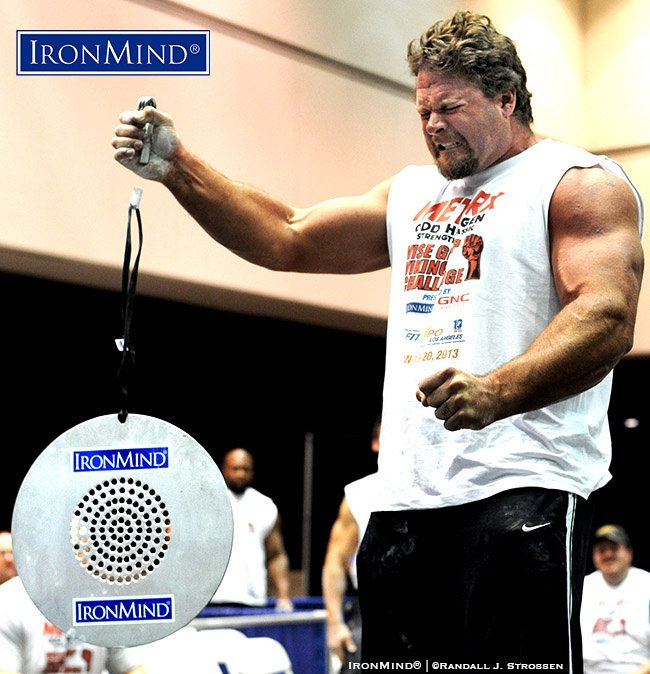 The CoC Silver Bullet Hold rules have been updated, primarily to address the need for a referee independent of the timekeeper.

The problem was that when the same person is the timekeeper and the referee, they often keep looking at the watch, taking their eye off the all-important thing: that a legal position has been maintained.

The CoC Silver Bullet Hold continues to grow in popularity, and contest organizers have increased participation by using not just the hardest Captains of Crush grippers, but all 11 strengths—opening this marquee grip strength event to rank beginners as well as those at the top of the grip strength world.


                                              ###



You can also follow IronMind on Twitter, Instagram and on Facebook.                       



Want to talk grip, strongman, weightlifting . . . everything strength? Visit the IronMind Forum.