IronMind Pulling Harnesses
Just Plane Strong
IronMind Draft Horse Pulling Harness
Developed in 1998 specifically for strongman contests and proven worldwide in the biggest, most prestigious competitions on the planet, the IronMind Draft Horse Pulling Harness has been the official pulling harness of the World's Strongest Man contest since 2002.
Official harness of the World's Strongest Man Contest—since 2002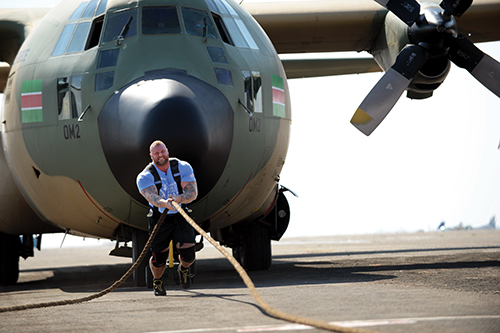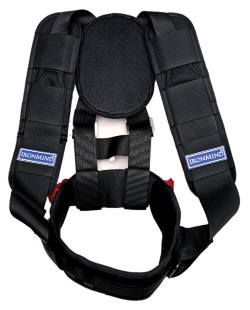 Hafthor Julius Bjornsson unleashes his power in a duel with a Hercules C-130  military transport plane,                                                                                                                                                                        winning the event at World's Strongest Man 2016.
IronMind Pull-Ease Harness
10-Foot Strong Tow Strap
Sewn loop at each end for quick connections to whatever you want to pull. 5000-lb capacity.