Armlifting Finland Announces Junior Class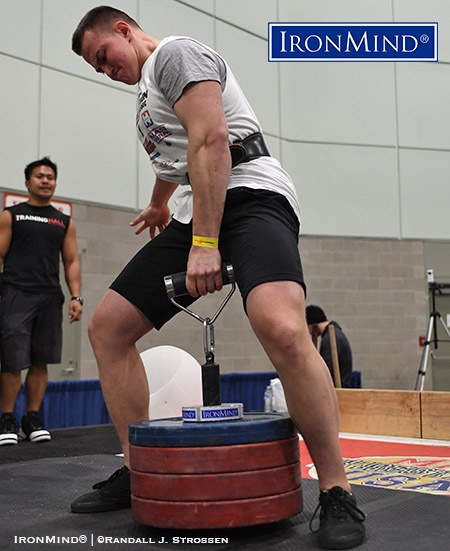 Armlifting Finland will introduce a junior class for 15 - 18 year old boys and girl, Jyrki Rantanen told IronMind today.

"Our first Finnish nationals for juniors are in Iisalmi on 30th November and if the interest grows, we will also add the juniors in to 2020 version of US World Grip Championships.


"Junior classes are (like other WHEA sports) under doping control and  join at least 3 months prior their first competition.


"The juniors are not allowed to compete in adults classes and the events for juniors are chosen in a way that the overall strength of the body is not such a large factor, so, for example, the Apollon's Axle would not be included. The plan is to crown the first national junior champions with three classic grip-strength events: Rolling Thunder, IronMind Hub and IronMind Little Big Horn.

"If there are international juniors interested in competing in 2019, we welcome them to our nationals as a guest competitors," said Rantanen.

                                                         ###

You can also follow IronMind on Twitter, Instagram and on Facebook.                        



Want to talk grip, strongman, weightlifting . . . everything strength? Visit the IronMind Forum.